Verephied™ uses a patented approach to authentication and validation to provide brand owners and consumers the ability to verify and track most anything.
In recent years, numerous proprietary solutions for object identification and authentication have been developed mainly in isolation from each other. They lack the critical interoperability required to ensure end to end validation.
While there is no single silver bullet to guarantee the identity and authenticity across industries, unique object identification coupled with added security deterrents on a common platform agnostic solution is a requirement many industries demand.
In particular, to be effective across a multi-tier distribution environment it is vital that all parties have a common globally unique identification and data sharing platform which can be easily managed within their own internal systems, with trading partners and consumers if required.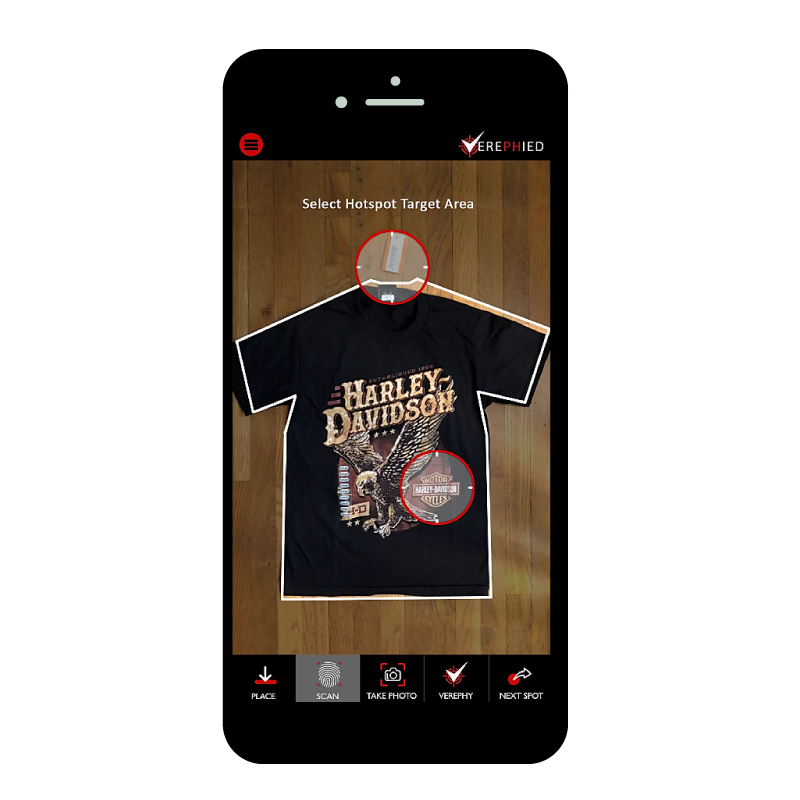 The increasing level of counterfeit activity worldwide in all sectors poses a huge challenge to industry and governments. Counterfeiting is not a victimless crime but one which as we have seen can have dire consequences for citizens and industry alike.
One of the key underlying causes of the successful growth of counterfeiting is the inability of current systems to effectively counteract this criminal activity. The answer lies in greater visibility, traceability and transparency across supply chains from raw material to point of sale. Fortunately, VEREPHIED and its patent protected platform agnostic solution is capable of supporting industry and government agencies to put effective solutions in place to tackle the problem.